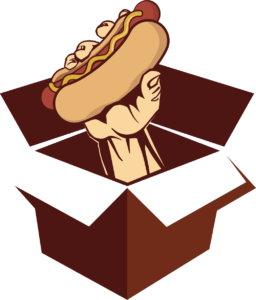 Our Podcast Is About The Questions
Aetch T. Trans and Dude with a D discuss all the great topics that come with being Trans.
Are you, a friend or a family member Transgender? Do you have questions and don't know who to ask? Here are two best friends giving you an inside look at what someone who transitioned goes through and his best friend who has been there from the beginning.
Subscribe and listen on major platform
The Story Behind
Ask Me About My Weiner
Dude with a D and Aetch T. Trans have been best friends for more than 10 years. They met in college before Aetch transitioned and stayed best friends through it all. Aetch knows that having a friend like D has made his transition easier. This podcast is a way to share some of that friendship to help those who don't have a friend like D.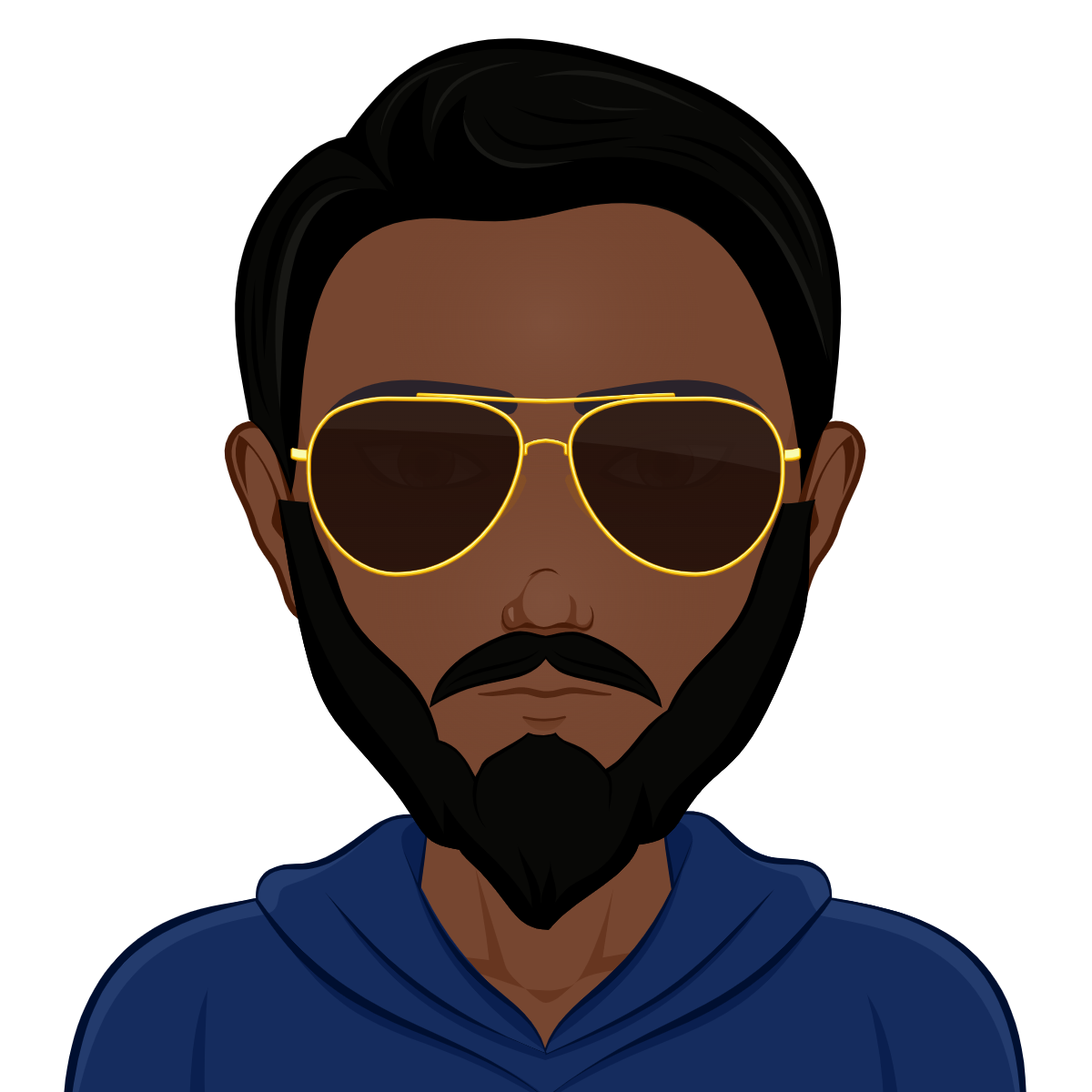 He is the Dude and yes, he has a D. 
D is a cisgender male.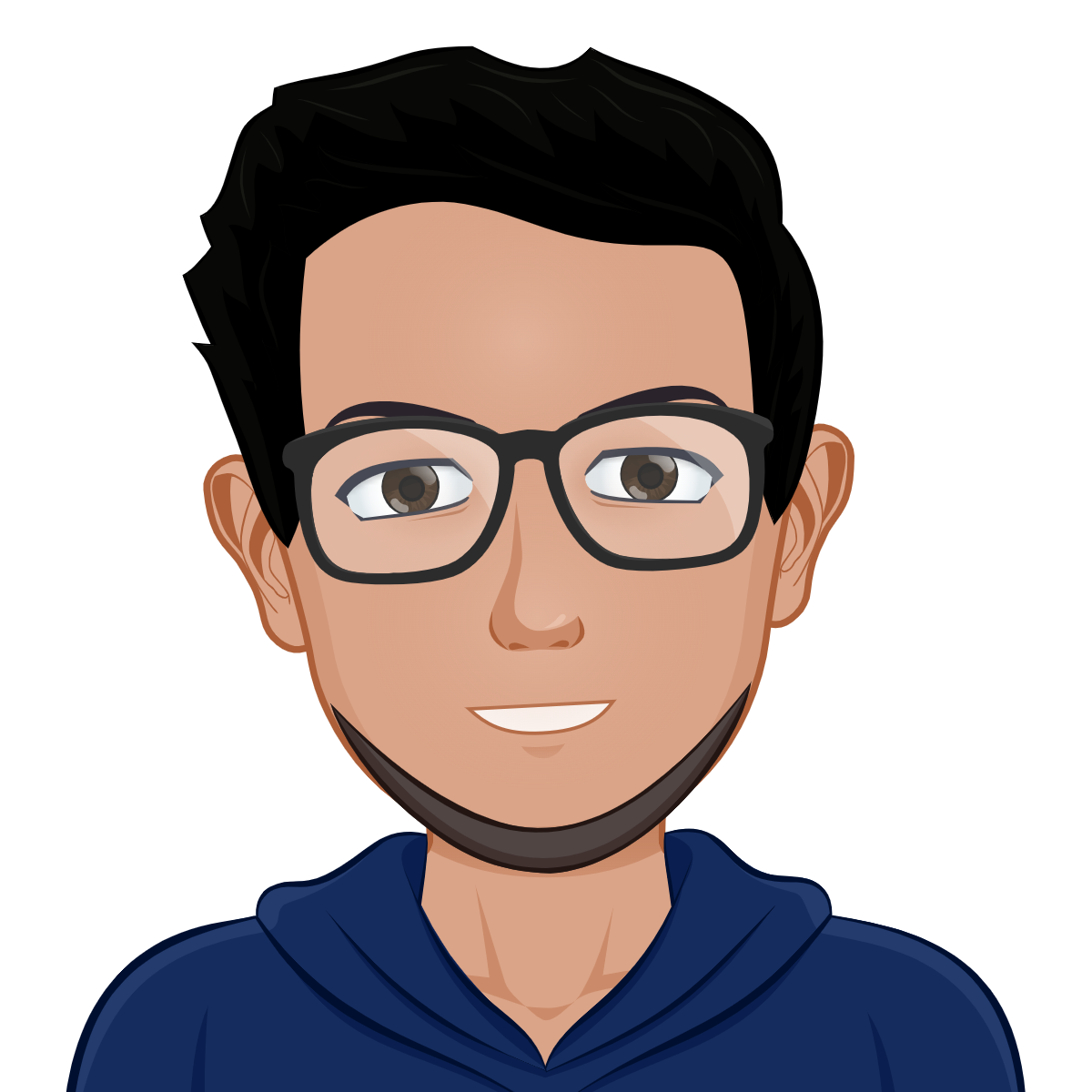 Aetch is a transgender man. He was born biologically female and transitioned to male in his late 20s. He is excited to be celebrating his 9 year manniversary. 
We Like What They Do, So We Recommend Them To You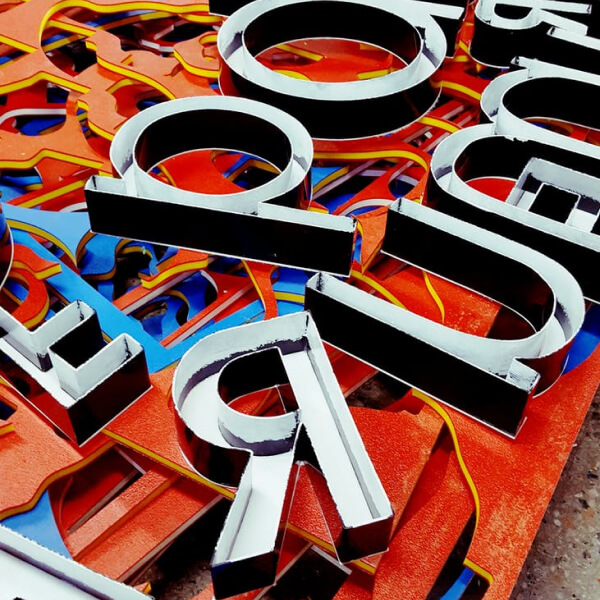 Typography Mistake Every Designer Have Did in Life.
Accumsan iaculis risus in suspendisse amet, elit egestas libero orci tortor nunc viverra purus turpis vestibulum suspendisse volutpat aliquet.
"Leo egestas molestie nunc eros, dictum vivamus lectus vulputate tincidunt arcu id facilisi augue sed mauris non, vitae consequat id."
"Elementum faucibus dui, a id ac sagittis semper elit iaculis dictum cras aliquam vestibulum auctor libero blandit pellentesque sodales leo diam purus, lacus sapien."
"Et semper faucibus est justo, nec vulputate erat tellus elementum proin sed vitae erat feugiat auctor ante laoreet porttitor risus feugiat in volutpat nunc."
"Etiam hendrerit urna neque diam fames semper vel feugiat auctor arcu lectus dolor enim tortor dui netus ornare donec dis."
"Est fusce praesent mattis viverra cursus dolor euismod metus risus vel, nisl, lorem eget quam egestas."
"Eget interdum id nunc at diam pellentesque tortor eros aliquet sed pretium, fermentum, nulla ornare diam."